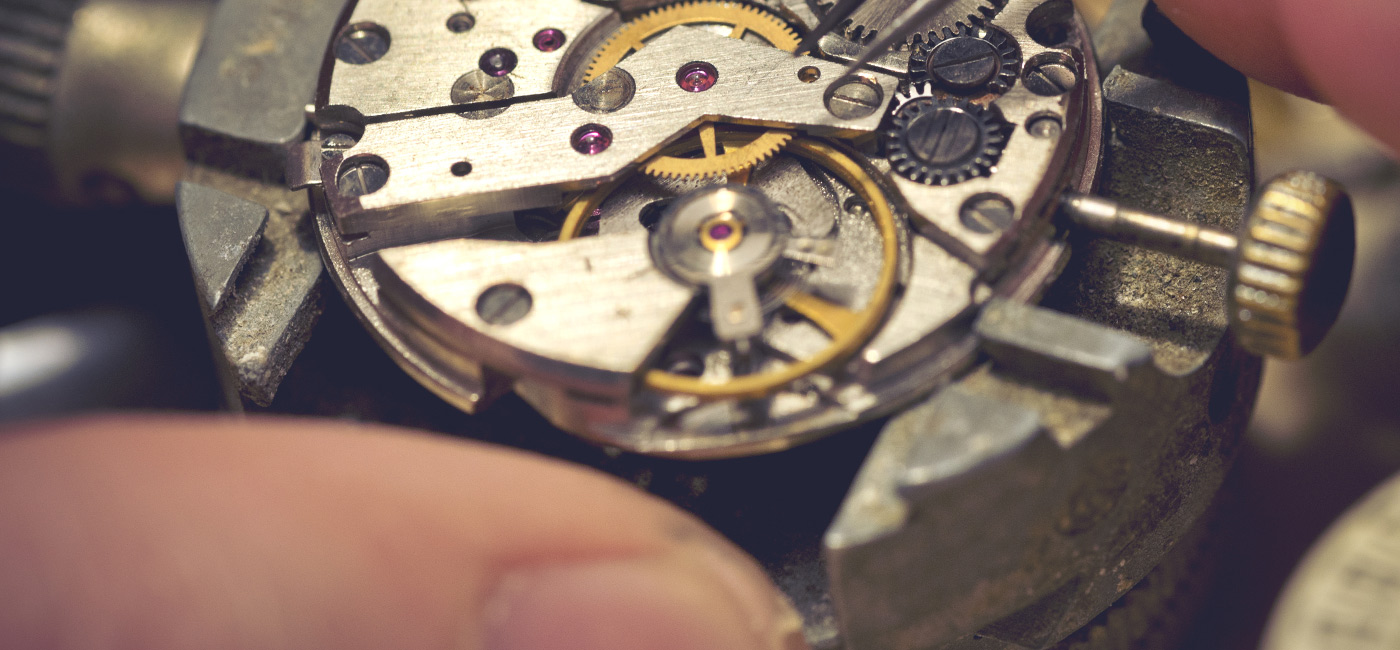 Since our inception, we have prided ourselves on maintaining a distinctive set of core values.
Independence is "in our DNA"
All Carmignac's equity capital is owned by directors, fund managers and members of the staff.

Our Funds have traditionally been marketed by independent financial advisers.

We believe in giving our fund managers and analysts the freedom to think, speak and act on their convictions.
Boldness
Active management,

uncorrelated with market indices.

Our fund managers

undertake c. 1.500 visits each year to evaluate, first hand, investment decisions.

We have been pioneers in emerging markets since 1989.
Performance
We go wherever the real growth opportunities lie. This means getting off the beaten track.

A long-term investment strategy.

Our corporate culture, Fund's track-record and client-servicing have been rewarded over the years.
Team spirit
The quest for excellence and passion for business.

A single, multi-skilled management team.

A daily investment committee meeting, attended by 47 members of the management team.
A culture of transparency
We publish a detailed breakdown of each of our investment portfolios every quarter.

A model based on collective expertise, synergies and sharing of ideas.

Professional clients also have access to comprehensive weekly Fund reports.