Press Archive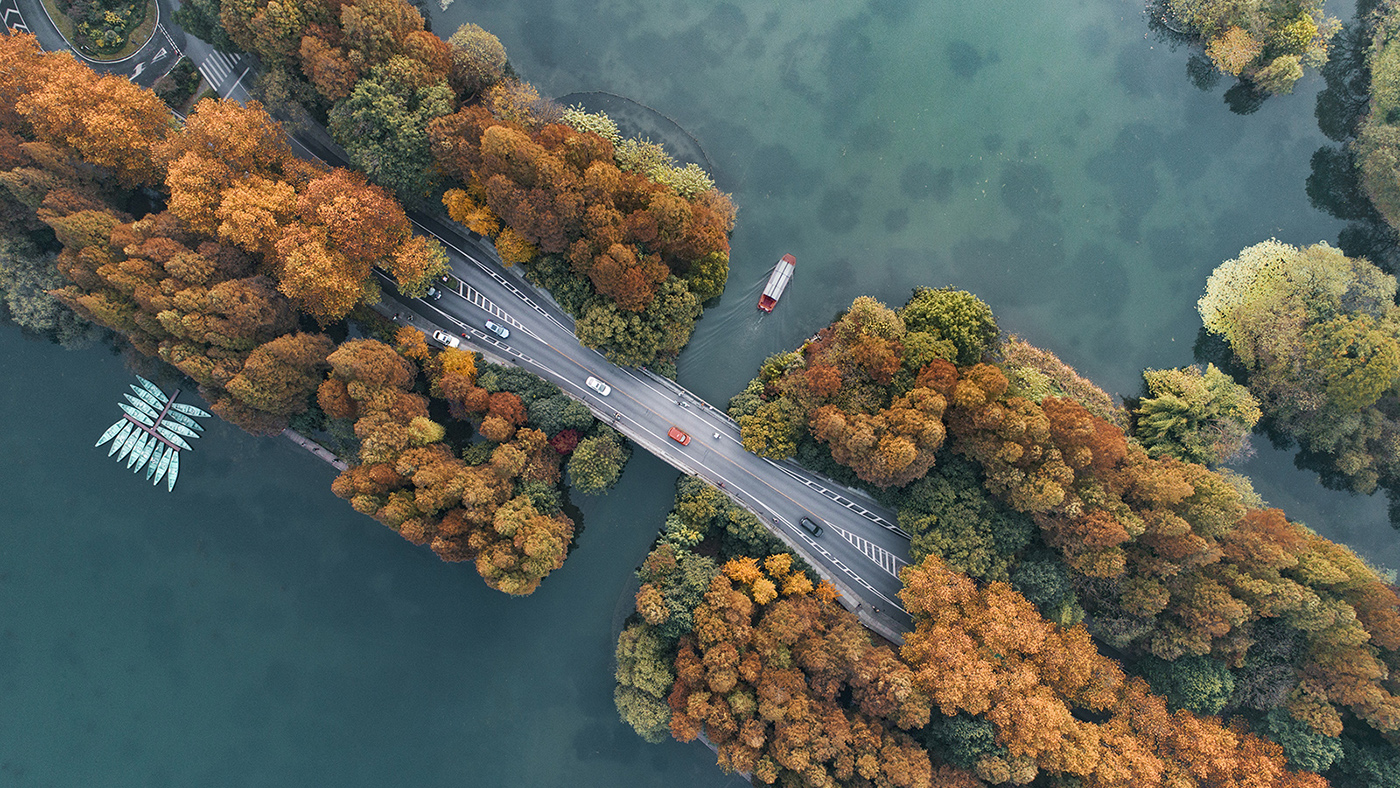 Carmignac launches Carmignac Portfolio Unconstrained Credit
Carmignac announces the registration of Carmignac Portfolio Unconstrained Credit* ('the fund') a global fixed income UCITS fund that invests in credit strategies across the globe. Its flexible and opportunistic style enables the Fund to implement an unconstrained and conviction-driven allocation. The fund aims to outperform its reference indicator1 over a minimum recommended investment period of two years.
Carmignac Portfolio Unconstrained Credit is co-managed by Pierre Verlé, Head of Credit, and Alexandre Deneuville, fixed income fund manager. Pierre and Alexandre will draw on the wider fixed income team composed of 12 people, including fund managers and analysts. The fund will invest across the entire credit spectrum to ensure a maximum flexibility. The fund will combine macroeconomic analysis and rigorous bottom-up selection to aim for an optimal risk/return profile along the credit cycle.
The portfolio construction is a result of the fund manager's views and market analysis with no benchmark bias in order to optimise risk management, which has been a hallmark of Carmignac's investment style for over 30 years. Risk management is fully embedded in every step of the investment process on a qualitative and quantitative basis.
Our unconstrained approach is key: it is characterised by our completely non-benchmarked, active, flexible and opportunistic investment strategy, giving the fund the ability to swiftly adapt to changing scenarios. It requires a combination of numerous skills that we have in our credit team as we cover investment grade, high yield corporate bonds in developed and emerging markets as well as the structured credit universe. Being unconstrained allows us to go further when looking for performance drivers by buying out-of-the-mainstream securities where we see value.
Our credit expertise is grounded in fundamental, bottom-up analysis and bolstered by our technical knowledge of credit instruments. We also benefit from our in-house understanding of global macro trends, which allows us to direct our attention to promising regions and sectors. We work in close collaboration with our equity team specialists who bring us invaluable insights on the companies we finance and have access to top managers, consultants and sell-side analysts.
Rose Ouahba, Head of Fixed Income, said: "We are pleased to extend our credit expertise to clients with the launch of Carmignac Portfolio Unconstrained Credit fund. Pierre and Alexandre's strong expertise in this asset class, combined with our flexible and unconstrained approach, will enable them to navigate the credit markets and capture non consensus opportunities."
---
*As of today, the fund is registered in Luxembourg. The registration process is on-going for the following countries: Luxembourg, Switzerland, Germany, Austria, Spain, France, Italy, Belgium, and Singapore.
1Reference indicator: 75% BofA Merrill Lynch Euro Corporate Index + 25% BofA Merrill Lynch Euro HY Index, calculated with coupons reinvested and rebalanced quarterly.