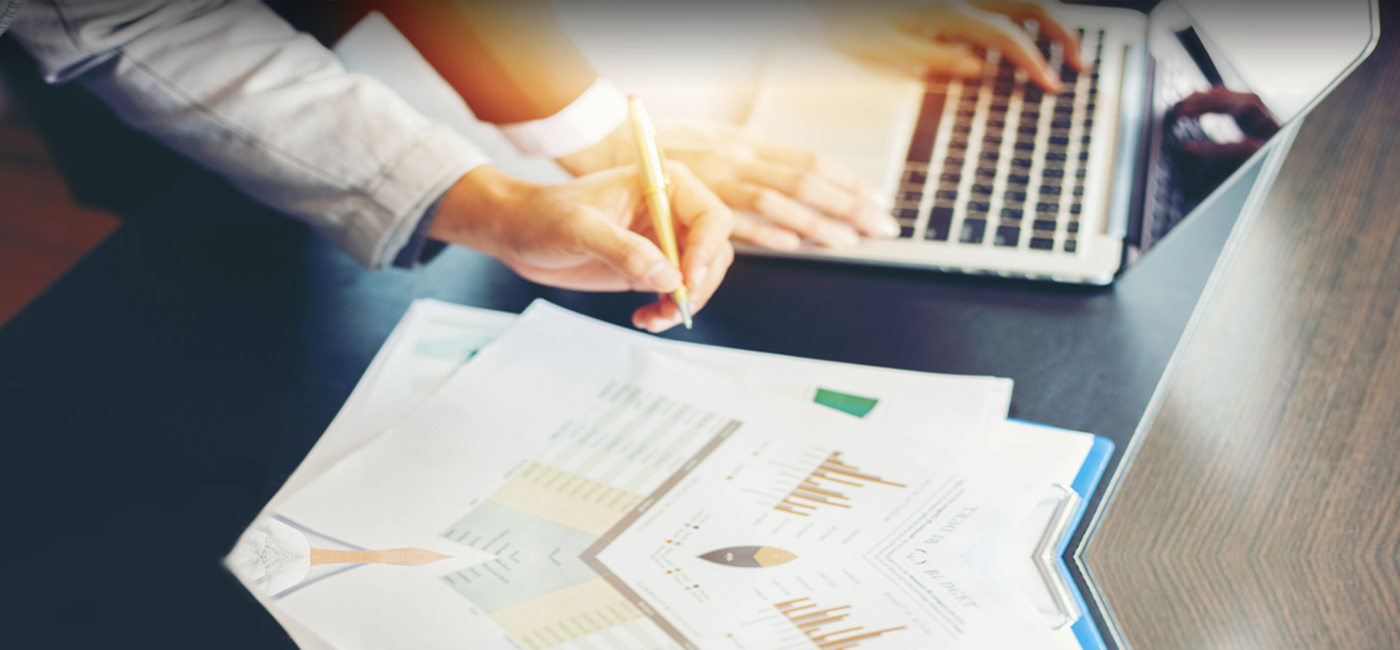 Want to play an active role in managing your portfolio, while receiving personalised advice from investment professionals?
Then our Investment Advisory Services are for you. You can take the lead on your investment decisions with the backing of our in-depth analyses. You'll be able to choose from a collection of investment strategies that is intentionally limited, but diverse enough to cover a large range of needs and cater to the level of risk you feel comfortable with. With our range of strategies, you'll have a broad choice in terms of asset allocation and diversification. After weighing up our advice and investment recommendations, the final decision is up to you.
With our Investment Advisory Services, you get:
Support from an experienced wealth manager

Together, you will sit down to discuss your financial objectives, investment horizon and the level of risk you feel comfortable with. This information will be used to determine your investor profile.
Your advisor will stay in touch to provide personalised investment recommendations and answer any questions you may have.

An online platform for checking your portfolio

After logging in to a secure platform, you will be able to view your portfolio.
A diversified Fund range
Investment fads may come and go, but our business model hasn't changed – we manage just a handful of proven strategies, and manage them to the best of our abilities. These strategies combine our broad experience gained over the years with a sharp eye for new market opportunities. With this approach, we have been able to put together a range of investment funds that cover a large range of clients' needs.
Our Equities team takes a conviction-based approach to stock-picking in international and thematic markets.

We combine investments in fixed income products and international equities using a flexible approach honed since 1989

Our active, flexible approach to fixed income products takes advantage of the main growth drivers in global bond markets.
For a first personalised contact, call us at +352 46 70 60 49
You will be assigned a private banker who will keep you informed of the latest developments in your portfolio and answer any questions you may have.

Mischa Cornet Director - Private Clients Department

Roselyne Daxhelet Private Banker

Sabrina Schwindling Account & Relationship Manager
Learn more about our Investment Advisory Services
Learn about our other Wealth Management Services
Discretionary Portfolio Management

Put your portfolio in the hands of our trusted experts

Self-Directed Investment Services

Manage your own portfolio in total autonomy